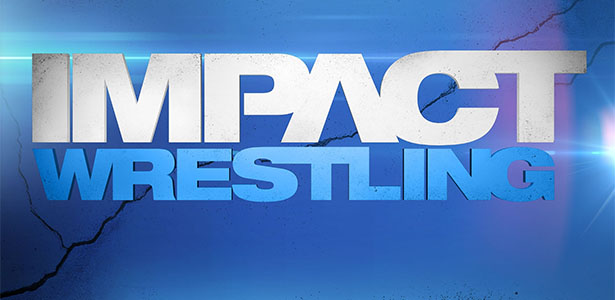 TNA has apparently signed independent women's wrestler Santana Garrett. The news came from SHINE promoter Sal Hamaoui on Facebook:
"Everyone in SHINE would like to wish Santana the best of luck with TNA. You'll always be a SHINE Original."
Santana appeared for TNA in 2010 as a valet for Orlando Jordan and wrestled on the Knockouts Knockdown pay-per-view. She also appeared on WWE NXT last year, losing to Charlotte.
Gut Check competitor Shanna has possibly signed with the company and is expected to make appearances for TNA during the upcoming UK tour on February 1 and 2, according to TNAInsider.com.
The February 1 show is an Impact Wrestling taping and the second event is a TNA One Night Only pay-per-view taping, which could be an indication that she has signed with the company on a full-time basis.