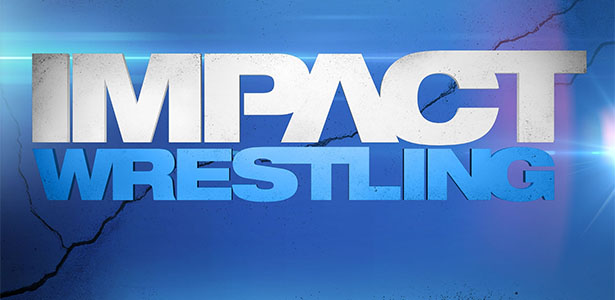 – According to the Wrestling Observer Newsletter, TNA are taking much more interest in Ring of Honor this year due to ROH's growth and recent success, plus their subtle jabs at the promotion both on and off their shows. So far this year ROH has re-signed former TNA talents AJ Styles, Christopher Daniels and Frankie Kazarian, Styles returning to ROH at the Nashville Fairgrounds formerly known as the TNA Asylum in their early days. In their latest promo promoting ROH's first PPV Best in the World, Kazarian and Daniels take a couple shots at TNA, the most noticeable being Kazarian referring to TNA's Meangerie stable as, "a terrible circus". ROH also made news recently by being given TNA's annual Basebrawl event instead of TNA, with MCU Field officials feeling ROH will generate more buzz due to their success this year.
TNA has responded by contacting several ROH stars ahead of their PPV on June 22, Best in the World which also takes place in Nashville at the former TNA Asylum. However, all the talents they have contacted are contracted to ROH and are unable to sign anyway. TNA also sent out a street team during ROH's War of the Worlds show last month to promote their TV tapings in the Manhattan Center, as ROH had sold-out the Hammerstein Ballroom, the flyers passed out went largely unnoticed with most being thrown to the floor. ROH fans began the show by chanting, "f#ck TNA" during a segment with AJ Styles where Styles smiled in response.
It's also worth mentioning that two weeks ago on Impact Wrestling during a segment involving MVP and The Wolves (most known for their run in ROH as The American Wolves), MVP threatened to send The Wolves, "back to working high school gyms", if they didn't do what he told them. While this may not have been a direct shot at ROH and instead referencing their independent work, it's simply worth mentioning.
(Source: Wrestling Observer Newsletter)