TNA Talent Upset About Impact Wrestling Not Going To New Orleans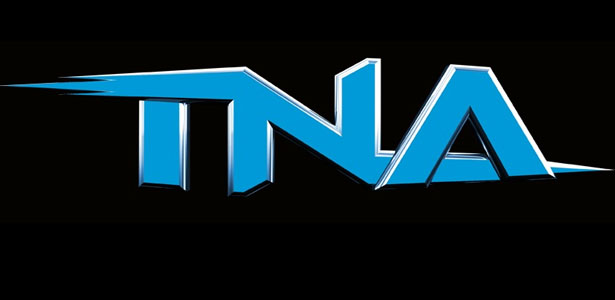 Several talents in TNA are rumored to be upset with the company for not holding a show near the vicinity of New Orleans this week for WrestleMania weekend. TNA instead chose to run shows in Georgia.
Numerous Independent promotions such as ROH, CZR, Dragon Gate, and others ran shows during WrestleMania week and WrestleMania weekend. TNA did however allow some of their talent to appear at events during Wrestlemania weekend including Kurt Angle, Christopher Daniels and Frankie Kazarian because the shows were not filmed for TV or pay per view.
(Source: Wrestling Observer Newsletter)