TNA Working With United Talent Agency On Live Events, Update On TNA's Future After Spike TV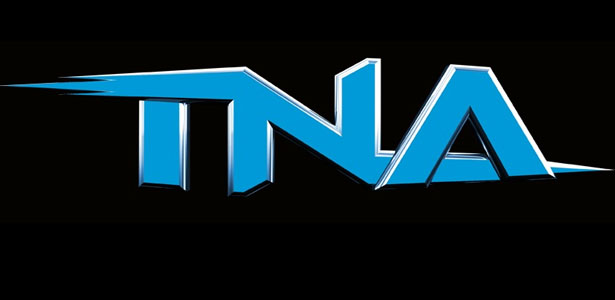 – TNA officials been working with the United Talent Agency to evaluate their current live event strategy. There could be changes coming to how TNA's live events are routed and presented.
– If Spike TV ends up taking TNA off the air, they won't be going out of business immediately as they still have to film material for overseas contracts so they won't breach those deals.
(Source: PWInsider)