TNA Wrestling UK DVD Distributor Files For Bankruptcy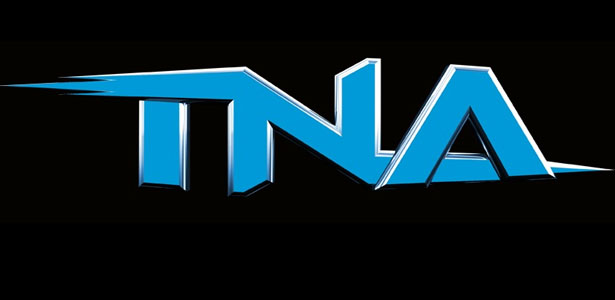 Clearvision, UK DVD Distributor to TNA Wrestling, The UFC, Marvel and many other companies has filed for administration- Equivalent to bankruptcy protection in the US and other countries.
Stirrings of the major shift were hinted recently when Clearvision released a statement citing that many DVD pre-orders would be refunded. According to records, Clearvision announced to creditors their intentions of entering into administration as far back as December of 2013.
There has been no official word yet on how proceedings with creditors have gone but it's worth noting that, Clearvision deleted most of the pages on their Official website including the dedicated TNA website located at TNADVD.co.uk