Tonight's WWE Main Event & SmackDown Tapings, Paul Orndorff, New Promos For Total Divas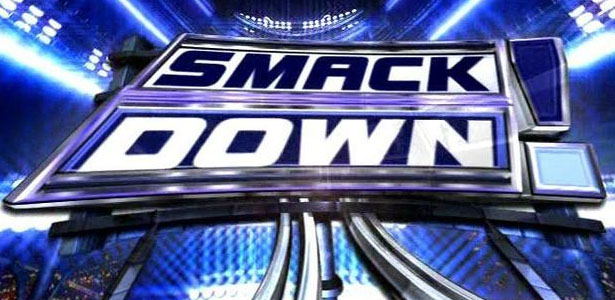 – Tonight's WWE Main Event and SmackDown tapings will take place from the Tampa Bay Times Forum in Tampa, Florida. All the top stars including new World Heavyweight Champion John Cena are advertised. Advertised locally is Daniel Bryan vs. Randy Orton and Cena vs. Alberto Del Rio.
– WWE Hall of Famer Paul Orndorff turns 64 years old today.
– Here are the WWE Total Divas promos that aired on Monday night's RAW: