Top WWE Superstar Not Scheduled For Royal Rumble Spot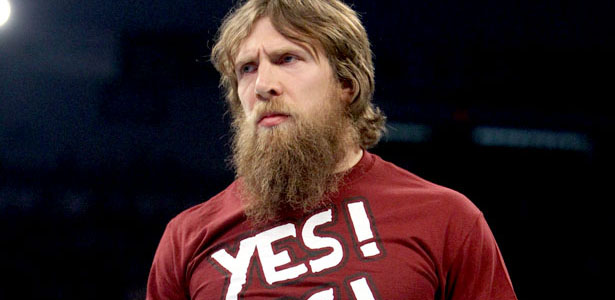 As PWMania.com reported, Daniel Bryan was cleared to return from a concussion on Monday afternoon. WWE made sure not to put him in a position where he would have to take bumps on last night's show so he could have another week to rest up before the Royal Rumble singles match against Bray Wyatt.
Many fans have been wondering if Bryan will have a spot in the 30-man Royal Rumble main event. As of Monday afternoon, Bryan was not going to be in the match. His only appearance at the Rumble is scheduled to be the match against Wyatt.
(Source: PWInsider)