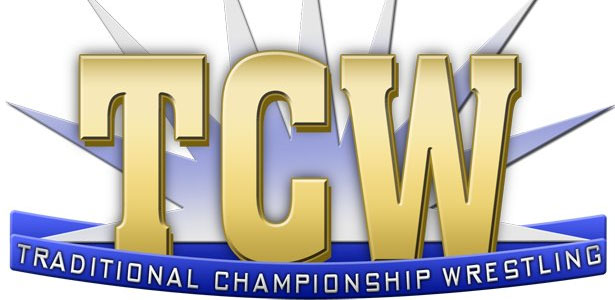 Welcome back to another week of action with TCW! Without further ado, let's get going!
Americos vs. Kincaid w/ Boyd Bradford – Junior Heavyweight Championship Match
This was a very good bout with a surplus of quality action. From technical to aerial, these two worked very hard to make a match that's really worth your time.
Winner: Kincaid – Pin-fall
Vordell Walker vs. Sigmon
This was another excellent bout that was largely mat based, which was the most effective part of the action here. This match ended with a double-finish, so we got a draw.
Winner: Draw
Main Event: The Empire (Greg Anthony and Tim Storm) vs. King Shane Williams and Lance Hoyt
A well done promo by King and Hoyt helped set the mood for a fun main event. However, this was not able to keep the momentum going from the previous bouts on this card, as it moved much slower than its predecessors. Still, this was a good way to end the night, as Hoyt picked up the fall for his duo.
Winner: Lance Hoyt and King Shane Williams – Pin-fall
Overall, this was an excellent edition of TCW, with lots of great action to move everything along for future broadcasts.
Thanks for reading and I'll see you next time.