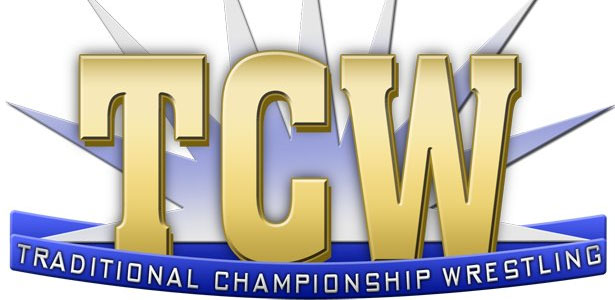 Steven Fender vs. Barrett Brown
This was a very good match that had a nice pace to it. They went for the X-Division offense for the majority of the bout, which kept things fresh and exciting. Fender made his debut here and looked excellent, while Brown was as impressive as usual. I missed the actual finish itself, but all signs seemed to indicate that Brown won here.
Winner: Barrett Brown
Jon Omari vs. Michael Barry – TCW International Heavyweight Champion Match
This was a well-done back-and-forth bout that had a lot of variety. Barry did a good job of giving Omari a chance to shine in the spotlight and sold for Omari when he needed to. Overall, this was a great way to move Omari forward and an equally great way to allow Barry to strengthen his title reign.
Winner: AND STILL TCW International Heavyweight Champion – Michael Barry
MAIN EVENT: Tim Storm vs. Lance Hoyt – TCW World Heavyweight Champion Match
This was a strong bout that made both men look like competent competitors. The pace was set at a much faster speed than I expected, while the action was set around the brawling style that both are adept at. After "The Empire" continuously interfered in the final moments of the bout, Hoyt won the fall and the title.
Winner: AND NEW TCW World Heavyweight Champion – Lance Hoyt
Final Thoughts: This was a good show that made "The Empire" look more powerful and more legitimate. It will be interesting to see what Hoyt does as champion, considering he now has the experience of holding the IWGP World Tag Team Championships for New Japan. That should give him a lot of confidence that he can channel into how he carries himself as champion.
Thank you for reading and I'll see you, next time.