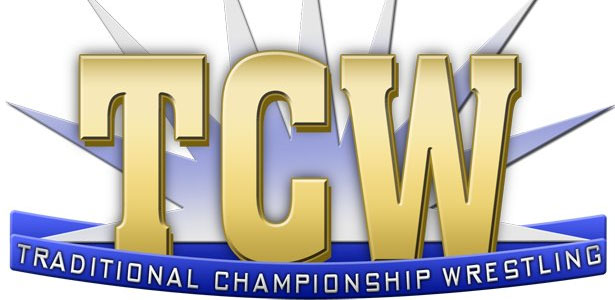 Roosevelt w/ Boyd Bradford vs. Bushwhacker Luke
This was a pretty cool thing to have on the card. It's not every day that we get the legendary tag team wrestler on an American card, but here he is with Roosevelt, having a fun brawl for all to see. There was nothing truly remarkable here, if we're being honest. This was not the miracle match that Chris Jericho/Ricky "The Dragon" Steamboat from Backlash '09 was, but it was a lot of fun, nonetheless. Luke worked the crowd like an expert and added a layer of polish to this bout that made it shine brightly. However, Luke's hard work led to Roosevelt's victory.
Winner: Roosevelt
The Empire (Matt Riviera, Greg Anthony & Jon Omari) vs. John Saxon, Sigmon and Barrett Brown – Six-Man Elimination Tag Team Match
This was an excellent bout that was brimming with white-knuckle thrills and hard-hitting action. The story was that Barrett was trying to prove himself by rising up to eliminate The Empire, all on his own. In fact, he did just that.
Winner: Saxon, Sigmon and Brown
MAIN EVENT: Titan w/ Lily vs. Carlito
This was a good back-and-forth match that was generous in its efforts to put over Titan. Carlito did the job and gave the big beast a solid win.
Winner: Titan
Final Thoughts: This was a good show. There was nothing spectacular here, but everything was enjoyable.