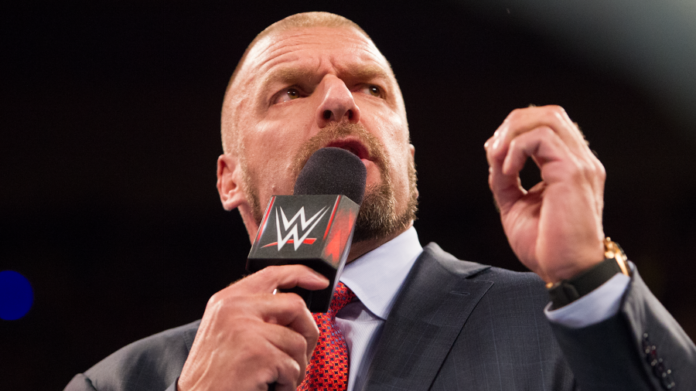 – Tickets went on sale for the Manhattan Center portion of RAW 25 on January 22nd and the event sold out instantly. Tickets on StubHub are available but at a very high price with the cheapest ticket currently being $348.99.
Man MNR #wweRaw has come a long way. Tixs in 93 were $12…for the 25th anniversary $800. Company is a juggernaut #Raw25 pic.twitter.com/hGPYaFkUe7

— CarlitosWay (@Carlos_Herrera_) November 3, 2017
– In a recent interview with Good Morning Britain, Triple H addressed the rumors of Conor McGregor and Ronda Rousey possibly having a match in WWE. Triple H didn't really say much other than tease the idea that both of them could work with the company at some point.