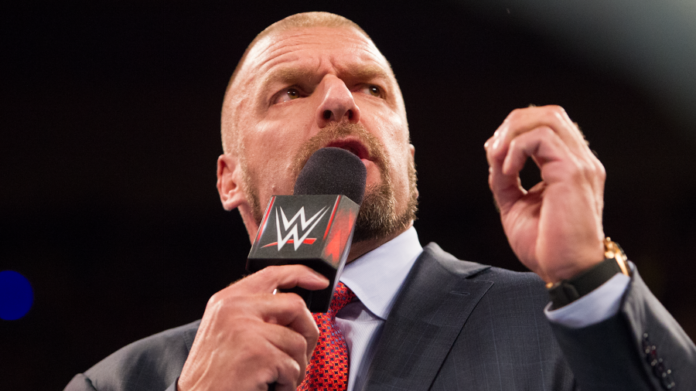 When WWE was readying for its draft to split Raw and Smackdown into separate brands last summer, Paul "Triple H" Levesque had one request of Vince McMahon.
Levesque knew he would be losing female talent from NXT to the main roster, but one performer was untouchable in his eyes.
"I would never want to limit someone's growth or their opportunities, but when Vince brought it up to me, I said the one person who we can't afford to lose is Asuka," Levesque, WWE's executive vice president for talent, live events and creative, told USA Today's For the Win this week. "You could take everybody else you want to take – and trust me, he did – but I need her as an anchor. If I lose her and everybody else, I'm doomed."
Earlier this week, Asuka passed Rockin' Robin's tenure of 502 days as WWF Women's Champion in the 1980s. Levesque says he hears people question why an undefeated streak or long title run matters in an entertainment-driven company in which the results are predetermined.
"It's the faith to say that you're that person and to say that if you hold that championship that the belief is there in you to lead a division or a company or a group and to be in that position," he said. "For somebody like her, here's that faith for that long of a period of time and we're not beating you, we're keeping a championship on you and keeping it fresh. That's a pretty bold statement of how good you are."
Triple H also talked about signing Asuka, the mystery behind her persona, and more. You can read the full interview here.