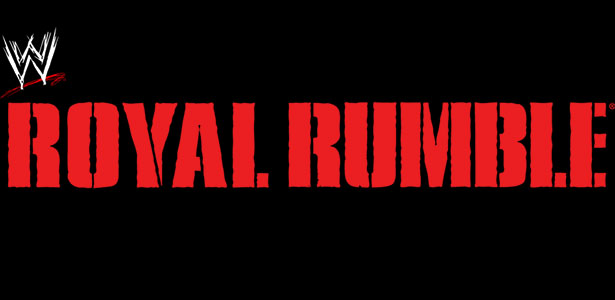 – PWMania.com reported that Naomi vs. AJ Lee for the WWE Divas Title may be added to Sunday's Royal Rumble pay-per-view if they have time, once officials get into the arena on Sunday and plan everything out. The idea on Monday was that if they don't have enough time for it on the pay-per-view, the match will take place on RAW the next night.
– ESPN's Colin Cowherd praised Vince McMahon on his talk radio show this morning when talking about the XFL, calling him a genius. Cowherd said people may not like Vince and he may be cutthroat but he is successful because he's had "visionary ideas." Cowherd said Vince knows what he's doing and has "made zillions off of speedos and body oil."
– Booker T will be bringing back his "Fave 5" list when he joins the Wrestling Buds podcast beginning January 22nd on Nerdist.com. Booker will be making regular appearances on the show.
(Partial source: PWInsider)