Daniel Bryan's Physical Therapist Megan Miller, Why Sgt. Slaughter Was Hospitalized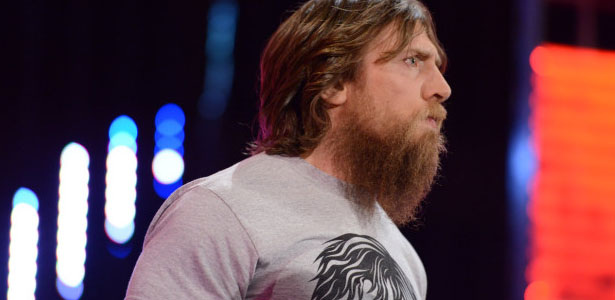 – PWMania.com reported that the woman who played Daniel Bryan's physical therapist Megan Miller on RAW was actually indie wrestler Chelsea Green. She was telling people backstage at RAW that she was trained by Lance Storm. She was actually in Storm's Storm Wrestling Academy class this past January.
– We noted before that WWE Hall of Famer Sgt. Slaughter was hospitalized this past week. The reason for his hospitalization was a reoccurring bleeding ulcer. Slaughter turns 66 years old in two weeks.
(Source: Wrestling Observer Newsletter)