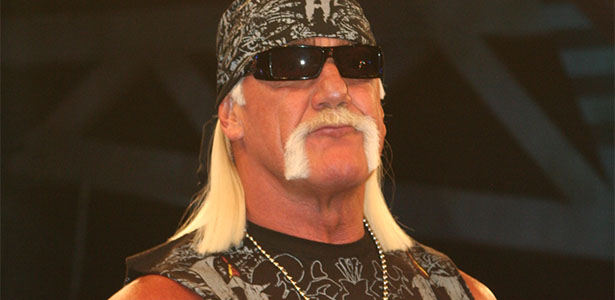 As PWMania.com reported, Hulk Hogan stated on his Twitter that he did not attend the WWE Network announcement in Las Vegas Wednesday.
Yo guys,I was at Hogans Beach tonight filming with the Mad Fisherman Charlie Moore,brother. HH

— Hulk Hogan (@HulkHogan) January 9, 2014
From what PWMania understands, someone that looked like Hogan was seen and the information made its way throughout the Wynn that he indeed was there.
Hogan was actually doing a special appearance at his restaurant, Hogan's Beach, Wednesday night in Tampa, FL. Eternity of the band Bars & Guitars noted on his Twitter that he performed at the event "for Hulk Hogan and his family."
I just performed for Hulk Hogan and his family #extreme

— Eternity (@e_bkstar) January 9, 2014
A fan also posted a photo with Hogan on the Hogan's Beach Facebook page, which was taken Wednesday afternoon: