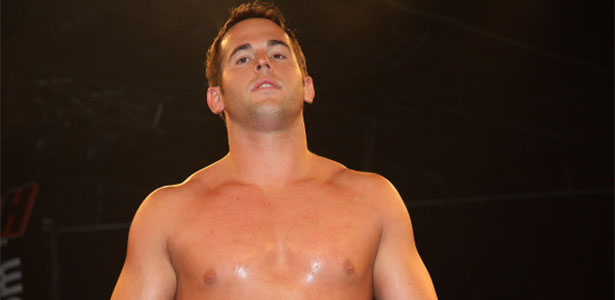 Roderick Strong got banged up Saturday night at the ROH TV tapings after taking a Styles Clash when his neck and head bent to the side while taking it. He tucked his chin, similar to what happened to Frankie Kazarian during a TNA show a year ago.
Strong lost feeling in his arm after the match and iced it. After awhile, he was feeling better. He will be going his doctor Monday for a follow up when he returns to his home in Florida.
It is being said that when the bump airs, it will be a very scary moment.
(Source: PWInsider)