Update On The Rock Possibly Appearing At WrestleMania 31, Steve Austin's Show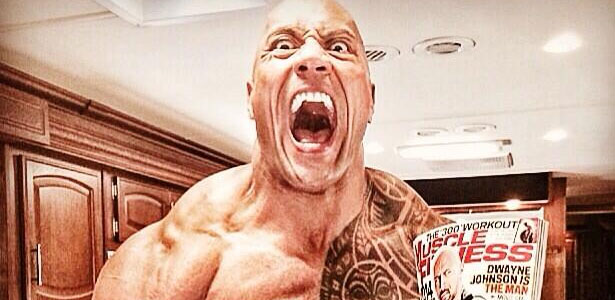 – It's looking more and more like The Rock won't be able to do WWE's WrestleMania 31 next year. Rock will be booked all over the world a few weeks before WrestleMania to promote Fast 7. As noted, the movie was recently pushed up to April 3rd from April 10th.
– Steve Austin's new Broken Skull Challenge was reportedly filmed somewhere in Southern California, not Austin's actual Broken Skull Ranch in South Texas.
(Source: Wrestling Observer Newsletter)