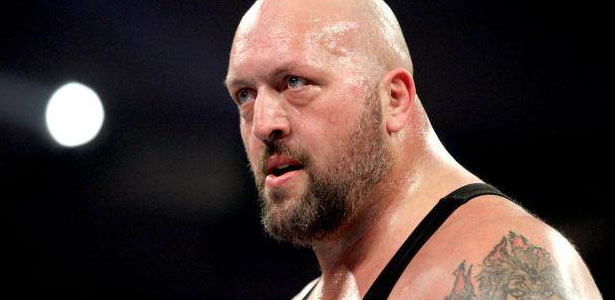 – In the video below, TMZ Sports catches up with Big Show and asks him about the recent wrongful death lawsuit filed against WWE by the family of Matt Osborne, who worked for WWE as the original Doink The Clown.
Show says everyone who steps in the ring knows what could possibly happen and you have to accept that responsibility, whether you're a boxer, "an ultimate fighter or a sports entertainer." Show says he has nothing but good things to say about WWE because he's seen how the company goes above and beyond to take care of their talents. Show added that he has knee and back issues but he made the decision to wrestle for a living.
Show is also asked about eating and he says it would surprise people if they knew how much he ate as he doesn't eat as much as you would think.