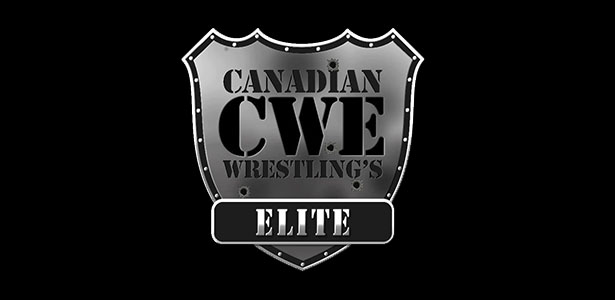 Canadian Wrestling's Elite returned to nation wide television over the holidays Friday night with a brand new episode of CWE TV and it is now available online for viewing around the World! On this week's episode:
"The Mahikan Son" Jess Youngblood vs. Blake Broadway
"Big Sexy Beast" AJ Sanchez vs. Heavy Metal
Red Thunder vs. Mr. Inkredible
Plus much more!
To view this week's episode:
A new episode of CWE TV can be seen every Friday night at 9:30pm Central Canadian time with the replay airing Saturday at 9:30pm and the following Wednesday at 9:30pm.
Across Canada on Bell ExpressVu Channel 592
Across Manitoba on MTS Channel 30
And streaming live across the world on the internet on www.nactv.ca