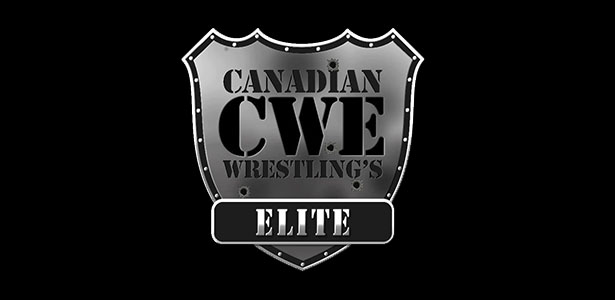 Canadian Wrestling's Elite returned to television this past Friday night with a very special episode. For the first time ever witness the 50 Man Rumble To Remember! 50 stars of CWE and past and present stars from across the country do battle for a future CWE Championship opportunity.
The Rumble To Remember features:
Former WWE/ECW Star "The Man Beast" RHYNO
The Professional Wrestling Debut of CFL All Star Troy Westwood
The in ring return of "Prime Cut" Jon Cutler
Manitoba Icons Puppy Dog Peloquin & Caveman Broda
"Hotshot" Danny Duggan
"The Legendary" Rex Roberts
CAM!!KAZE
"Beautiful" Bobby Jay
Santa Claus and many more!
View this special edition of CWE TV:
A new episode of CWE TV can be seen every Friday night at 9:30pm Central Canadian time with the replay airing Saturday at 9:30pm and the following Wednesday at 9:30pm.
Across Canada on Bell ExpressVu Channel 592
Across Manitoba on MTS Channel 30
And streaming live across the world on the internet on www.nactv.ca