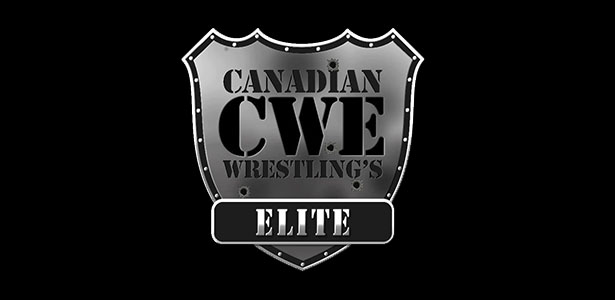 Canadian Wrestling's Elite returned to Canadian air waves this past Friday night with an action packed episode of CWE TV and now it is available online around the World! On this week's episode of CWE TV:
CAM!!KAZE vs. "The Rabid Dog" Rob Stardom w/"The Mastermind" Kevin Cannon
TV Title Match
TV Champion "A-List" Anderson Tyson Moore vs. "Super Friend" JJ Sanchez w/Kory Kinkade
"The Mahikan Son" Jess Youngblood vs. NWA Mountain Empire Champion SIGMON
And former NWA World Junior Heavyweight Champion "The Gift" Jason Kincaid debuts against the "First All Star" Brian Rich! Plus much more!
)
A new episode of CWE TV can be seen every Friday night at 9:30pm Central Canadian time with the replay airing Saturday at 9:30pm and the following Wednesday at 9:30pm. Across Canada on Bell ExpressVu Channel 592. Across Manitoba on MTS Channel 30. And streaming live across the world on the internet on www.nactv.ca. CWE TV can now also be seen by subscribers of the Westman Communications Group on WCGTV directly in Brandon and Shilo on Channel 12. Also available in Souris, Minnedosa, Dauphin, Carberry, Rivers, Boissevain, Killarney, and Neepawa on WCGTV Channel 112.