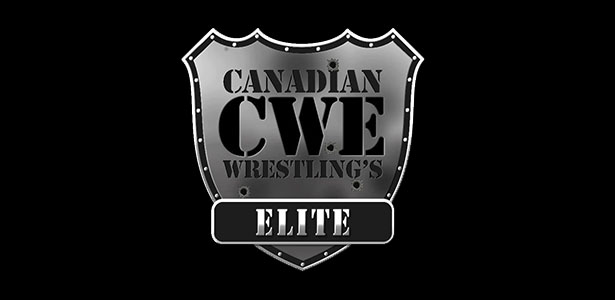 CWE TV was back on the air this past Friday night and is now online to view around the World! This week's episode is action picked with three big matches involving some of the biggest stars in Canadian Wrestling's Elite! On this week's episode,
CWE Championship Match
CWE Champion "The Pissed Off Pitbull" Robby Royce vs. Heavy Metal
"Hotshot" Danny Duggan vs. "Big Sexy Beast" AJ Sanchez
Multi Man Mayhem for the #1 Contendership to The CWE 123Approved.ca TV Title
CAM!!KAZE vs. "The Blue Eyed Idol" Tyler Colton vs. Kevy Chevy vs. CANNIBAL vs. "First All Star" Brian Rich vs. "The German Juggernaut" Moses Luke w/Ava
Plus much more!
A new episode of CWE TV can be seen every Friday night at 9:30pm Central Canadian time with the replay airing Saturday at 9:30pm and the following Wednesday at 9:30pm.
Across Canada on Bell ExpressVu Channel 592
Across Manitoba on MTS Channel 30
And streaming live across the world on the internet on www.nactv.ca
CWE TV can now also be seen by subscribers of the Westman Communications Group on WCGTV directly in Brandon and Shilo on Channel 12 every Sunday at 8pm.
Also available in Souris, Minnedosa, Dauphin, Carberry, Rivers, Boissevain, Killarney, and Neepawa on WCGTV Channel 112.