Video Highlights From WWE NXT (6/12/2014): Adrian Neville vs. Tyson Kidd & More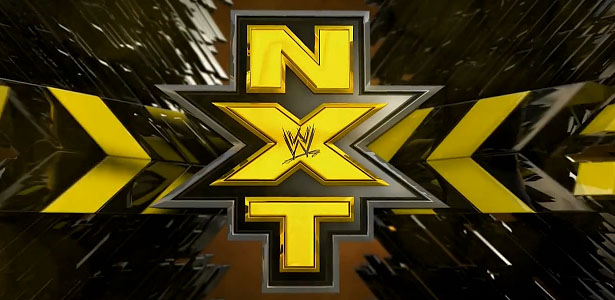 Watch several video highlights from WWE NXT.
Did you Know?

The Peoples Eyebrow was first named the "Heat Brow". The Rock called it that in college, but he changed the name do to the fact that the name didn't catch on.