Video Highlights From WWE NXT (7/3/2014): Sami Zayn vs. Justin Gabriel, More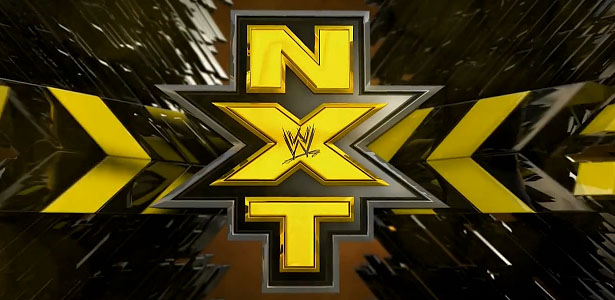 Watch several video highlights from WWE NXT.
Did you Know?

The only real interpromotional match between WCW and WWE happened between Tazz (WWE) and Mike Awesome (WCW) where Tazz beat Mike Awesome for the ECW title. Tazz was later beaten in 10 days by Tommy Dreamer.