Video Highlights From WWE Raw (7/28/14): Chris Jericho vs. Seth Rollins & More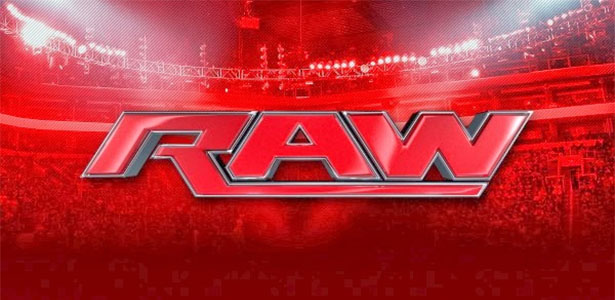 Watch several video highlights from WWE RAW.
Did you Know?

When WCW finished in 2001 Billy Kidman and Rey mysterio Jr who were tag team champions at the time were told they could take home and keep the championships because they didn't have a use for them anymore, Rey Mysterio has both belts in his home in San Diego, California.