Video Highlights From WWE Raw (8/4/14): Heath Slater vs. Seth Rollins & More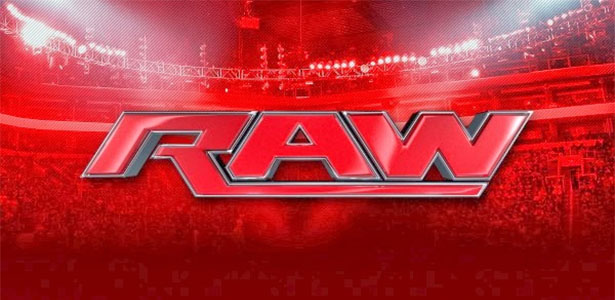 Watch several video highlights from WWE RAW.
Did you Know?

When Shawn Michaels was attacked outside of a Syracuse nightclub by approximately 10 thugs (actually it was by a marine group), Shawn was accompanied by Davey Boy Smith and X-Pac. They beat up Shawn while the others held Davey Boy and X-Pac back.