Video Highlights From WWE Superstars (7/31/2014): Justin Gabriel vs. Alberto Del Rio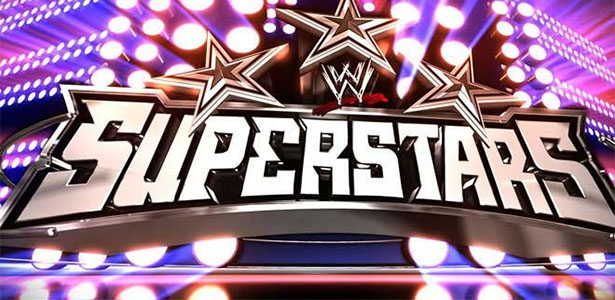 Watch several video highlights from WWE Superstars.
Did you Know?

Years ago at a WWE House Show, a bunch of wrestlers tried to get the Undertaker to do a spinaroonie! There was a Spinaroonie, a Rockaroonie, and even a Vince-aroonie! It was Taker's birthday and he rode off his motorcycle without doing it.