Video Highlights From WWE Superstars (7/3/2014): R-Truth vs. Alberto Del Rio, More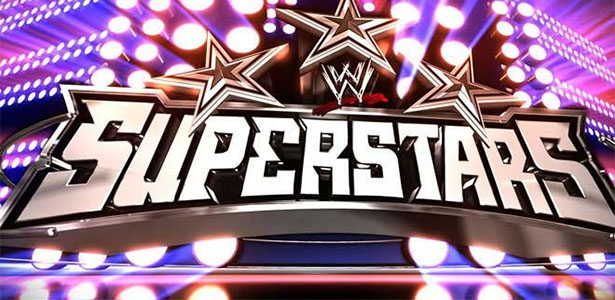 Watch several video highlights from WWE Superstars.
Did you Know?

Umaga has a tattoo on his Right Forearm of the late Yokozuna holding the then WWF Winged World Title Belt. For easier reference to the fansí itís located on the same arm as the one that is taped up for the Samoan Spike.