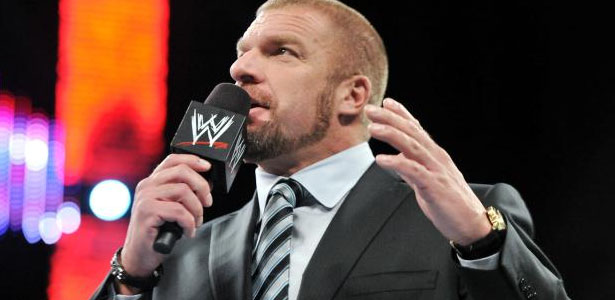 – Below is video of Triple H announcing Takeover 2 last night:
– As noted, Chris Jericho vs. Erick Rowan will main event tonight's WWE SmackDown episode. Jericho noted on Twitter that he and Rowan "beat the HELL outta each other" in the match.
– WWE stock was up 4.41% today, closing at $13.03 per share. Today's high was $13.07 and the low was $12.30.
– Below is the latest episode of The JBL & Cole Show: