Video Preview For Thursday's Impact, The Great Muta Talks About TNA-Wrestle-1 & More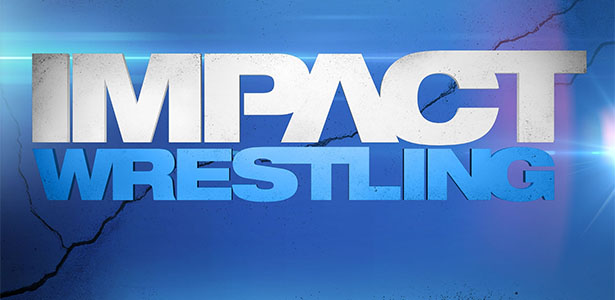 – Below checkout the preview for Thursday's Impact Wrestling broadcast.
– In an interview with the Miami Herald, The Great Muta talked about his vision for Wrestle-1, including the ongoing partnership with TNA. Check out the highlights below.
"It's not only the wrestling business. Every business now is globalizing," Muta said in Japanese with translation from Jimmy Suzuki, who serves as the general manager for the North American region of Wrestle-1."
"The information nowadays spreads all over the world. When we started Wrestle-1, the very first step and the first thing on my mind was globalization. So we went to the TNA office to have a meeting with Jeff Jarrett. At that time we started the idea of having a world cup of professional wrestling. That was the idea and what we want to do. Jeff Jarrett says, 'Let's do the world cup of professional wrestling.' So we started from there. After that, Jeff Jarrett came. AJ Styles came to Japan for a title match… We want to make a worldwide alliance."
"Even though TNA founder Jeff Jarrett is no longer with the company, they plan to move forward with the partnership. We have to make a foundation in Japan first. We are trying to do about 70 shows in the first year. Sanada is planning on staying in TNA as long as he keeps the X Division title."