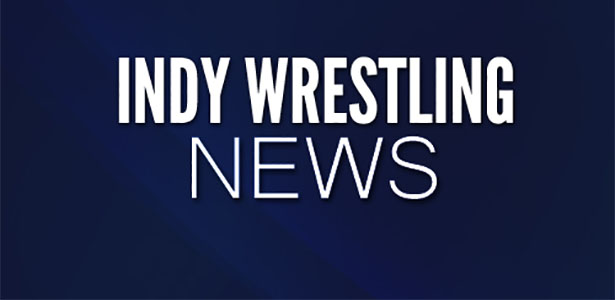 From Southern States Wrestling:
Southern States Wrestling celebrates its 23 year of operation in February.
SSW is seen every week in the Tri- Cities TN/VA market on Tri Cities TNN/Heartland WKIN 19.4
SSW TV join host Dakota Booth as he brings you up to date with all the SSW news. We take a special look at Chris Miles. You see what happened two weeks ago with Tag Champions Parker & Sterling and Jake Booth. We also hear from Jake and see a special video on him. Ladies Champion Misty James updates you on her husband Beau James. Several SSW wrestlers battle it out in The New Years Rumble.