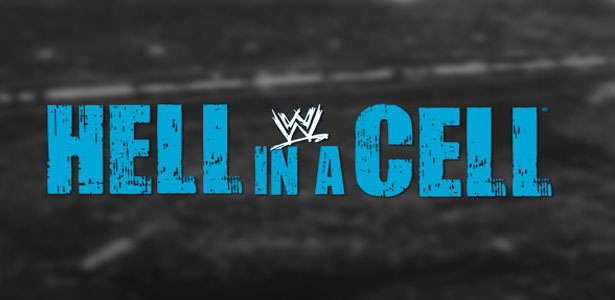 – The ever-ruthless World Heavyweight Champion, Alberto Del Rio, battles the returning John Cena in a high-stakes, and high-risk, title clash at Hell in a Cell.
– With Ryback by his side, Paul Heyman braves entry into Hell in a Cell to battle his "prodigal son," CM Punk, in a 2-on-1 Handicap Match.
– With Shawn Michaels serving as special guest referee, Daniel Bryan and Randy Orton continue their WWE Championship rivalry – this time inside WWE's wicked fortress, Hell in a Cell!
– Prepare yourself for the most terrifying episode of The JBL & Cole Show ever made. The Bella Twins terrorize Hornswoggle, Renee Young gets possessed, and so much more! Happy Halloween!