Video: What Does The Menagerie Entrance Look Like?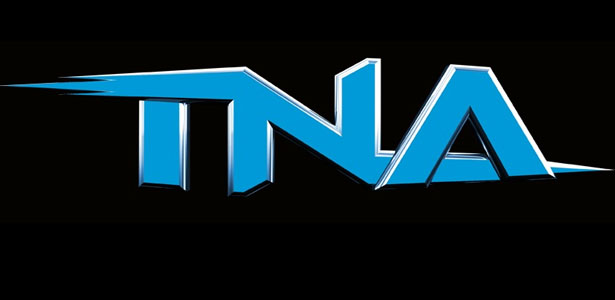 TNA posted video looking at the entrance of The Menagerie:
Did you Know?

When Shawn Michaels was attacked outside of a Syracuse nightclub by approximately 10 thugs (actually it was by a marine group), Shawn was accompanied by Davey Boy Smith and X-Pac. They beat up Shawn while the others held Davey Boy and X-Pac back.