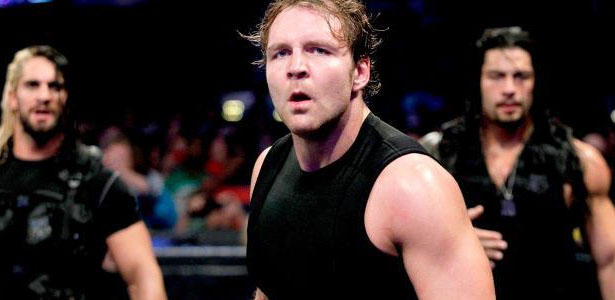 – Zack Ryder celebrates his victory over Fandango with Layla and Summer Rae.
– Paige explains her actions against AJ, as Emma and Natalya are at a loss for words.
– Dean Ambrose talks about his loss against Cesaro. He also has some advice for Stephanie McMahon.
– Musical artist Flo Rida talks about his performance on Raw in Miami.