Video: WWE Royal Rumble All Access Pass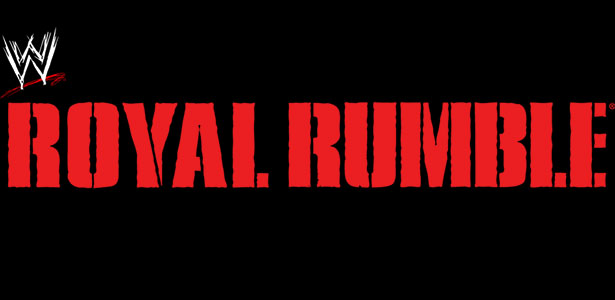 Get ready for WWE Royal Rumble with this All Access Pass.
Did you Know?

When WCW did the WorldWide show, they used to have a monitor to tell the audience who to cheer and who to boo. One one occasion when Rick Rude and the Equalizer (the "heels") the audience accidentally cheered for them and WCW had to reshoot their entrance over again.