Video: WWE Royal Rumble All Access Pass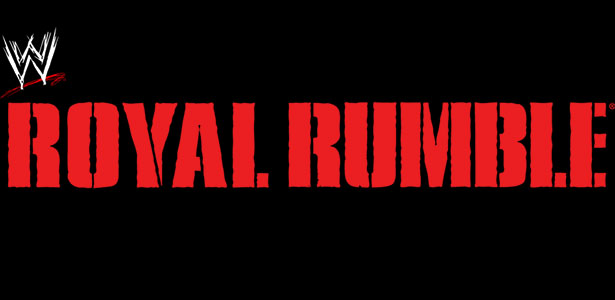 Get ready for WWE Royal Rumble with this All Access Pass.
Did you Know?

The Peoples Eyebrow was first named the "Heat Brow". The Rock called it that in college, but he changed the name do to the fact that the name didn't catch on.