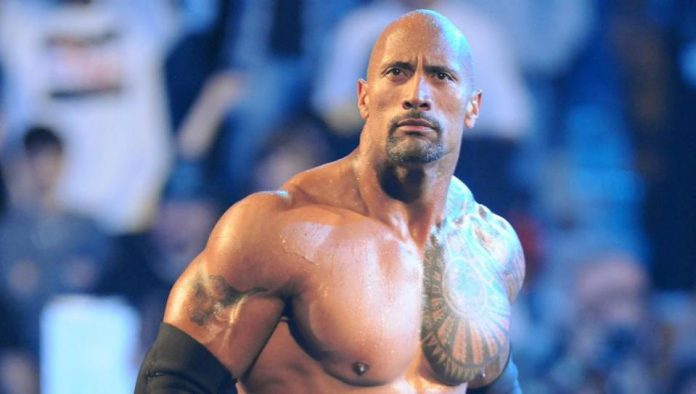 – The second episode of the fourth season of Dwayne "The Rock" Johnson's HBO series "Ballers" pulled in an average of 912,000 viewers on Sunday night, which is down from the 1,054,000 viewers that last week pulled in. The show ranked tenth on cable for the night. Here are the viewership numbers for this season:
Episode 1: 1,054,000
Episode 2: 912,000
– WWE's YouTube channel has released this promo to hype Triple H vs. The Undertaker at Superstar Show-Down event.