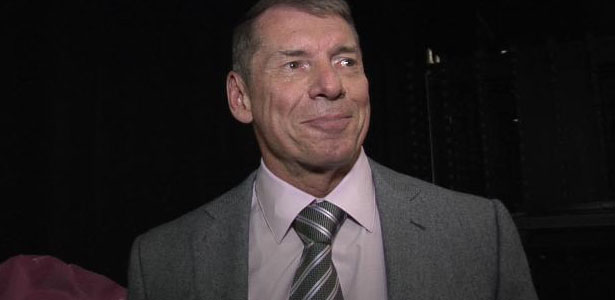 – After the WWE Network post-show ended tonight, Vince McMahon came out and gave Hulk Hogan a big hug for this birthday. Vince raised Hogan's arms and left so Hogan could end the show with more celebrating with fans.
– Triple H posted the following tonight during RAW:
– Our RAW correspondent noted that until Hulk Hogan's birthday celebration, Randy Orton got the biggest pop of the night for his RKO on Sheamus but before that Heath Slater got the pop of the night.