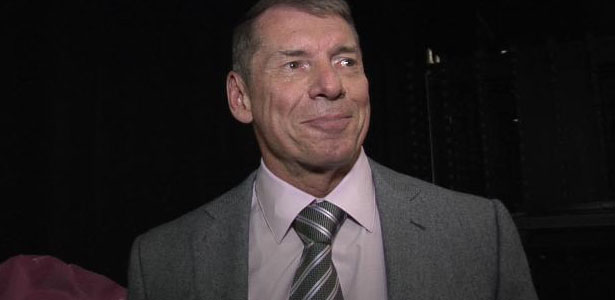 WWE talents were notified on Wednesday that the company are scheduled to hold a talent meeting prior to Monday night's Raw from the Dunkin' Donuts Center in Providence, Rhode Island. The main reason for the talent meeting is to discuss the new WWE Network and how it will affect everybody.
The plan is for Vince McMahon and other WWE officials to speak to the roster about how the company will be changing with the Network finally launching.
One topic in particular that is expected to be discussed is pay-per-view bonuses. With all 12 of WWE's monthly PPV's moving to the Network, starting with WrestleMania XXX, the company will have to come up with a new method of determining the wrestlers' PPV compensation.