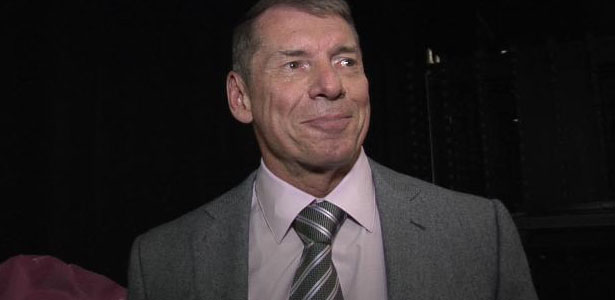 – Variety features a new article looking at WWE Studios and how WWE has no plans on getting out of the movie business, as stated by Vince McMahon during the investors call this morning. Vince said:
"We have a new business model. It's our third model. This one is working."
– DISH Network stands to lose just around $460,000 for not carrying WWE's Elimination Chamber pay-per-view.
– CharlestonChronicle.net recently profiled WWE Superstar Xavier Woods. They noted that Woods is currently continuing his education at Walden University and working on his dissertation. He hoped to have his Ph.D "before he turns 30."
(Partial source: F4Wonline.com)