Watch The Rey Mysterio Video That Aired At AAA TripleMania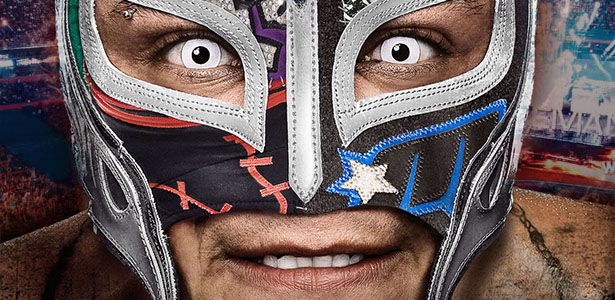 Below is the Rey Mysterio video that aired at the end of AAA TripleMania in Mexico Sunday night. Rey is shown wearing a sombrero, congratulating AAA on twenty-two years of success and telling fans that he would see them soon. A message was then shown saying "#FreeRey".
The video could bring a legal response from WWE since he is under contract. AAA officials believed they could get around that by only showing the video to fans at the arena. This video still, however, proves that his video message aired during the iPPV broadcast.