What Caused Jim Ross To Be Hospitalized On Thursday Night, Undiagnosed Stroke Also Found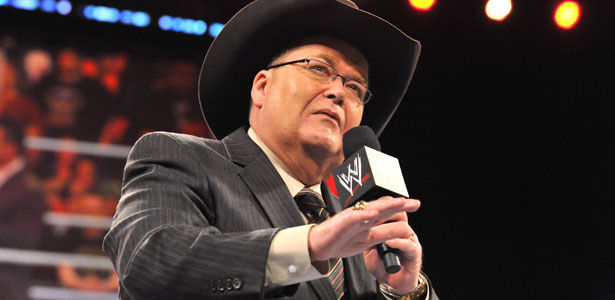 PWMania.com reported that Jim Ross was hospitalized on Thursday night. TMZ reports that Ross was hospitalized for "stroke-like symptoms" and after several medical tests, doctors determined that the symptoms were being caused by medication that Ross has been taking for an unrelated medical issue.
Doctors also told JR that the tests showed he had suffered a minor undiagnosed stroke in the past. Doctors are confident they fixed the problem by changing his medication.
Ross told TMZ, "I'm not ready to tag out just yet."