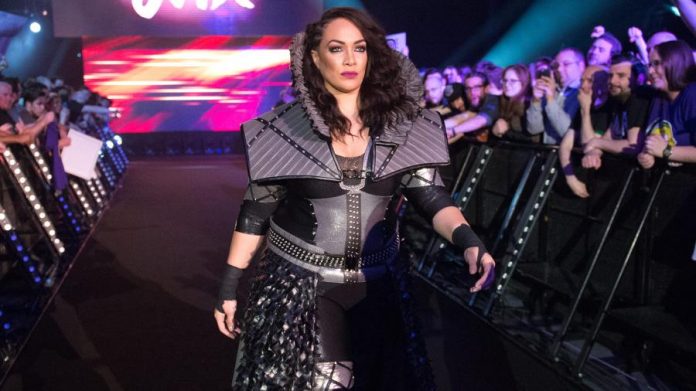 Many WWE Superstars have described how intimidating Vince McMahon can be in person, but Nia Jax took a chance to talk to him and got some helpful advice as a result.
During a recent appearance on Chris Jericho's podcast, Talk Is Jericho, Jax talked about the first time she decided to go into McMahon's office, saying that she decided to be brave and talk to him regardless. Jax said she got a nice compliment from McMahon and advice on working with the rest of the female roster.
"Obviously, Vince is like the big dog, he owns the company. You hear, 'Oh do this, do that because Vince likes it.' So one day, I walked up to his office, grabbing some balls of mine and saying, 'Hey Vince,'" Jax said.
"I walked in and thanked him for the opportunity he's given me so far and want to know what [he] wants me to do in this division. He said, 'You're like the Andre the Giant of the females. It's going to take a lot for these girls to get you down. You're a killer, you're strong.' He basically just told me that they need to work to get you down and you need to protect yourself in that way."