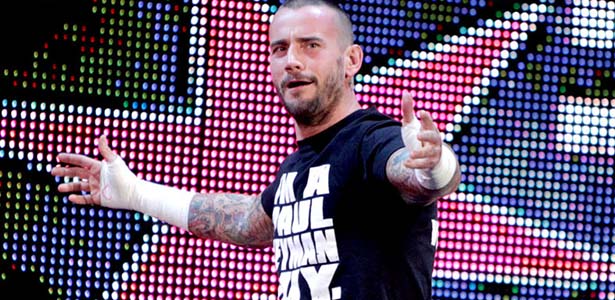 – CM Punk was definitely not in New Orleans on Friday. He was spotted in Palatine, Illinois Friday night at an Against Me! concert. Punk was on stage behind the band during their performance. It's hard to make out but Punk can be seen in the photo below: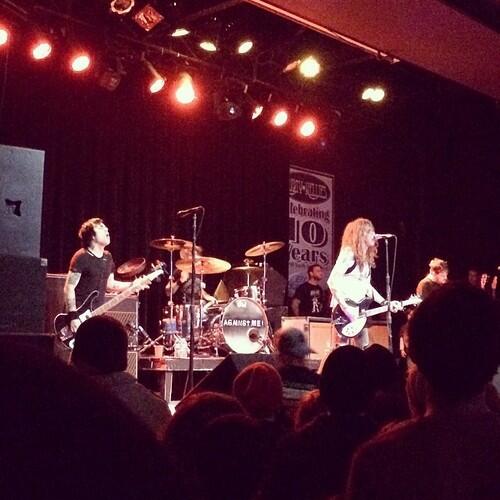 – Scott Hall and Jake Roberts held their Hall of Fame party in front of a packed crowd at the House of Blues in New Orleans Friday night. Below is a photo of Big Show, Diamond Dallas Page, Ric Flair, Hal and Jake on stage: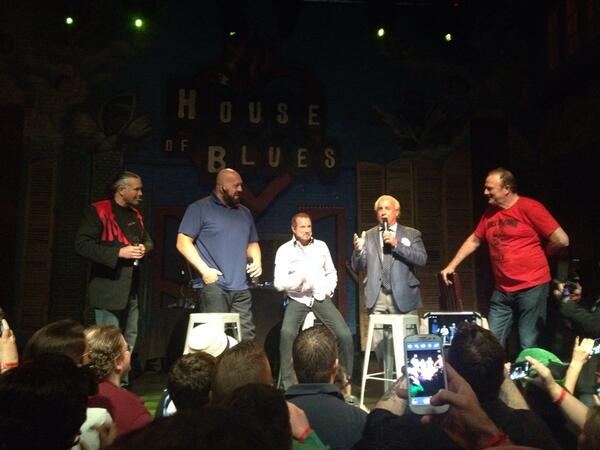 – Below is TMZ video of Lilian Garcia doing karaoke on Bourbon Street this weekend, at the same bar Pat Patterson did karaoke that we posted video of. TMZ notes that Al Snow and Chris Masters were in the crowd for Lilian's performance.