White House Pulls Daniel Bryan Petition, Jake Roberts Returning To The Ring, Mick Foley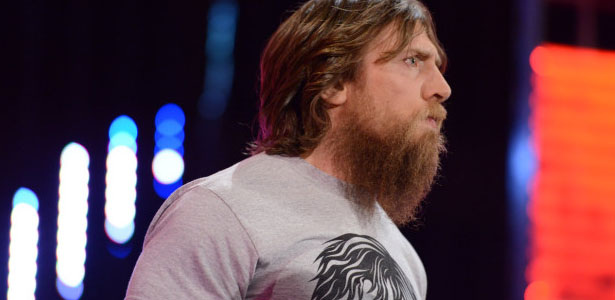 – A petition that had reached almost 100,000 signatures to get Daniel Bryan into the main event of WrestleMania XXX has been pulled from the WhiteHouse.gov website under their Moderation Policy because it was in violation of their Terms of Participation.
– 2014 WWE Hall of Famer Jake Roberts will be wrestling for the Jersey Championship Wrestling promotion in February. He will team with The Down Boyz to face The Playas Club on February 21st in Union, NJ and a match against Danny DeManto on February 22nd in Union City.
– Mick Foley was representing WWE at the Wounded Warrior Amputee Football game in West Orange, New Jersey earlier this week. Here is a photo from the game: