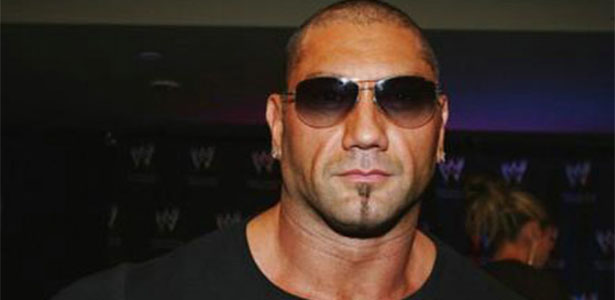 – PWMania.com reported that Batista made these comments in reply to a tweet from Alberto Del Rio where Del Rio mentioned Batista's MMA debut:
"Seems 2 me that some C level stars in a B level star era have bought into their own hype. Don't turn a work into a shoot. #realitycheck"
Batista has since deleted that tweet. His comments have been a hot topic within WWE among other wrestlers this week, with the feeling that he pretty much buried the entire locker room with one tweet. One person compared them to Triple H once saying The Undertaker was the only person worthy of wrestling him in the entire locker room.
– WWE posted a Fantasy Match-Up video looking at Dean Ambrose vs. Jake "The Snake" Roberts: