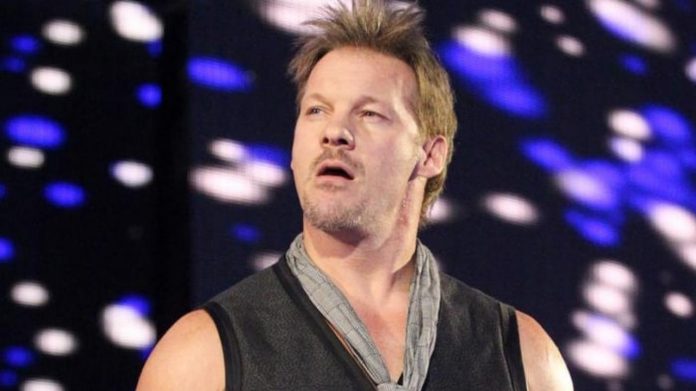 Chris Jericho wasn't originally scheduled to make a surprise return to WWE on SmackDown LIVE on July 25.
Jericho explained on the latest episode of Talk Is Jericho that he was at the show in Richmond, Virginia to film season two of the WWE Network's Southpaw Regional Wrestling and record an interview with Breezango for his podcast, but got talked into doing more.
Jericho said, "That's actually why I'm here today, was to film that show, Southpaw, and to talk to you guys. Now I've gotten roped into having a match."
In his surprise appearance, Jericho interrupted a segment between AJ Styles and Kevin Owens.
Shane McMahon ended up booking a Triple Threat Match with Owens' United States Championship on the line. Styles went over and won the title in the bout.
Jericho has been away from WWE touring with his band Fozzy and pursuing other career opportunities.