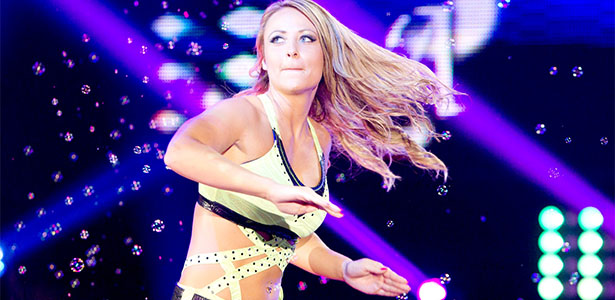 – Emma was not on RAW this week because she's currently in her native Australia doing promotional work for WWE for the tour there later this year.
– The Beyond The Ring that premieres on the WWE Network this Saturday will look at the AWA and is the documentary from the AWA DVD that was released a while back. Below is the synopsis:
"Hear the incredible story about the rise of the midwest promotion that launched the careers of Ric Flair, The Road Warriors, and many more."
– Mike Daniels and DuJuan Harris of the NFL's Green Bay Packers were in attendance for Tuesday night's WWE TV tapings in Green Bay.