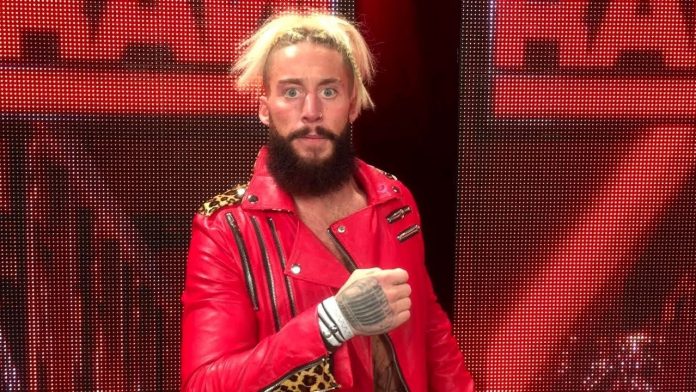 – The incident involving Enzo Amore that "broke the camel's back," according to the latest issue of the Wrestling Observer Newsletter, was him being overheard on the phone saying things perceived as negative about the wrestling business, while also bragging about how much money he was making [in WWE] to that person.
It was reported last month that Amore has a lot of heat backstage and was kicked off a tour bus by Roman Reigns. The story was brought up on Monday's episode of Bring It To The Table on the WWE Network, where JBL said "the odds are completely against Enzo [Amore]" making it in WWE due to his backstage heat.
In that same episode, Corey Graves revealed he personally doesn't like Amore. He said Amore is exactly like his character 24 hours a day; with him being loud and abrasive and talking about who he partied with in Los Angeles getting old. Graves, however, said that he feels Amore is valuable to WWE.
– WWE's latest Top 10 video counts down epic Superstar slaps. This includes Vince McMahon smacking "Stone Cold" Steve Austin, Asuka slapping Ember Moon in the face, and Trish Stratus hitting Chris Jericho to help Christian win a match.
– WWE has posted the Divas Battle Royal from SummerSlam in 2007 in its entirety. In the Divas Battle Royal, 12 Divas battle for a future title opportunity against WWE Women's Champion Candice Michelle.