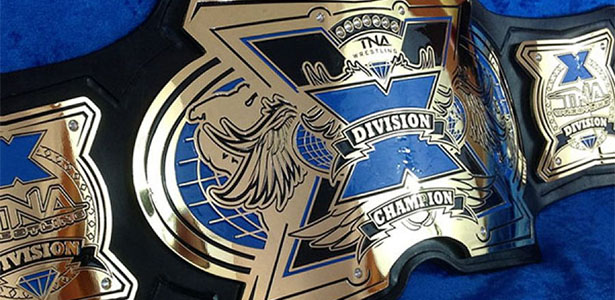 – Wrestle-1 has announced that TNA X-division Champion Seya Sanada will take on up and coming wrestler Seiki Yoshioka this Saturday March 22 2014 at the Korakuen Hall in Tokyo Japan. Check out the photo below.
– Brooke Tessmacher made a return to social media yesterday by reactivating her Twitter account(@BrookeTess). She turned off her accounts, which led to rumors that she was done with TNA. As PWMania previously reported Adams was apparently just taking a break because she felt she spent too much time on social media. Brooke has not yet posted an update on her twitter account.
– TNA Slammiversary tickets go on sale on March 28.