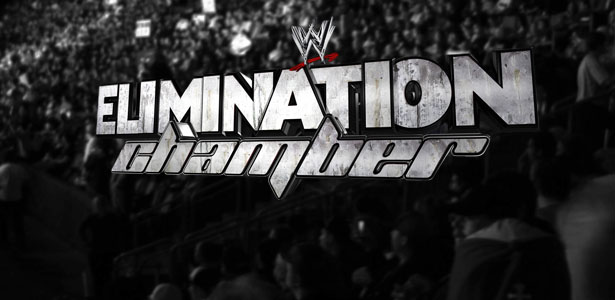 – Curtis Axel's grandfather, wrestling legend Larry "The Axe" Hennig, accompanied Axel and Ryback to the ring tonight during the WWE Elimination Chamber Kickoff pre-show for their loss to Cody Rhodes and Goldust.
– With WWE finally launching its streaming network on Monday, Hall of Famer Tammy "Sunny" Sytch says she would like to have her own show.
She wrote on Facebook, "Two ideas for the WWE network…… Since I'm moving to NYC, "Sunny in the City" a take-off of Sex in the City….. Or my own cooking show… What do you think?? Start writing to the WWE!!!"
"I can have 'guest chefs' on each episode… I can teach Cena how to make chicken part, etc," Sytch wrote.
She added that a dating show similar to The Bachelorette "would be totally cool too."
– Kevin Nash has been announced to appear at the Movie Days convention taking place March 22 and 23 in Germany (Westfalenhallen Dortmund Rheinlanddamm 200 44139 Dortmund).